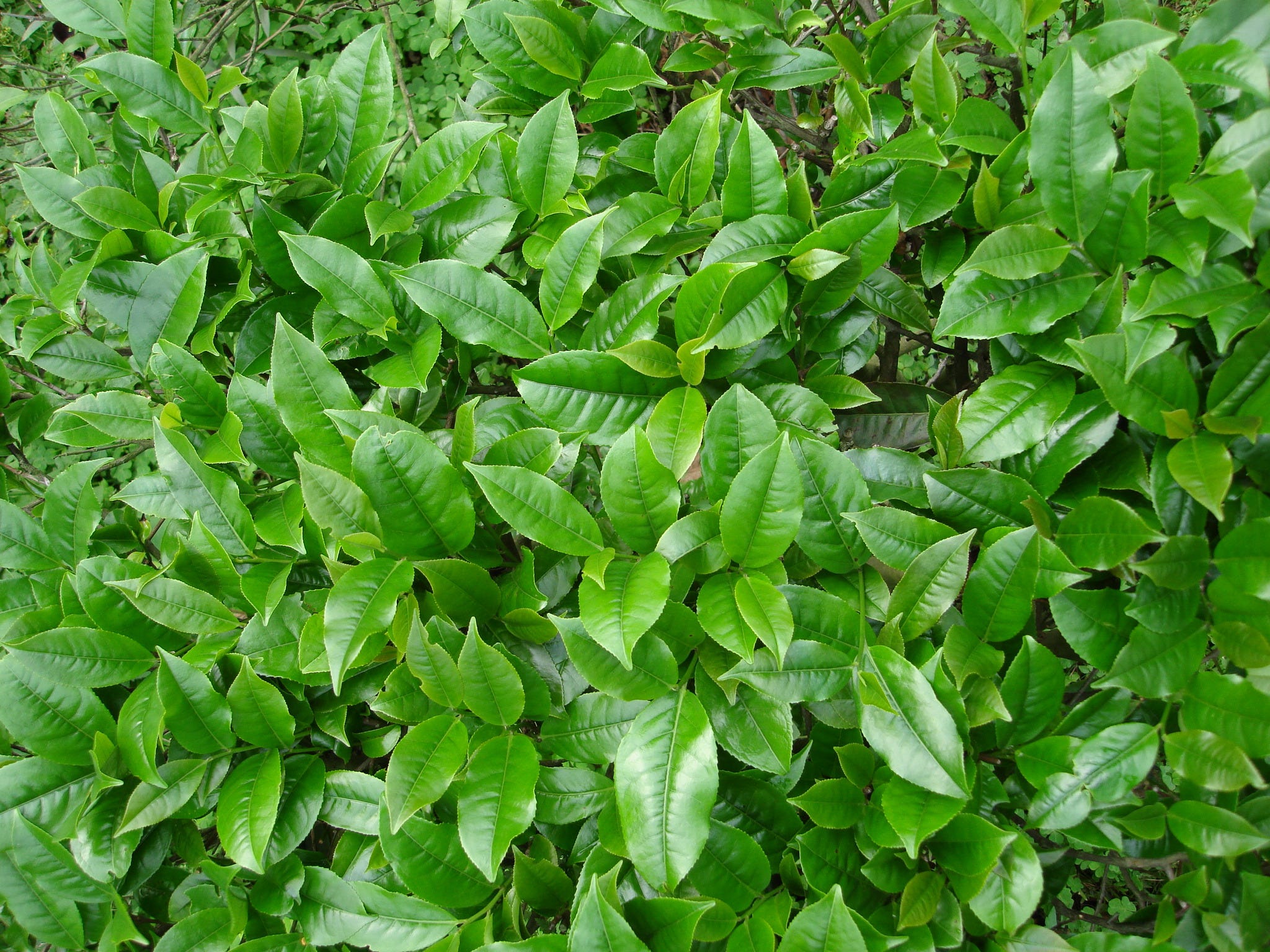 ITA.Tea & Infusions
Italy Tea & Infusions Association
National Tea Trade and Tea Professional Association*
* Under the Italian Law 4/2013 on Liberal Professions
Like all great things, we started small. We took a few like-minds with a shared vision—and ran with it. Today, we've grown into something big.
Areas of activity
We only do 3 things: Services, Events and Training. And we try to do the best. For over 18 years
Professional Services
It's no secret—we love our work! But for us, real job-satisfaction comes from helping our members and partners to achieve great results. We do so with great dedication, expertise and reliability.
Culture and Events
Since 2004 we change the way tea is consumed in Italy. Through the Culture and Information. Institutions, organizations, businesses have turned to us for the organization of their successful events.
Training and Education
We provide an integrated, comprehensive and progressive Tea & Herbal Infusions educational training and certification through tea classes, tea seminars, tea conferences and tea media.
Tea Professional Association
ITA.Tea & Infusions is the only Tea Trade & Tea Professional Association in Italy, and the only national body able to issue Certificates of Professional Competence under the Italian Law 4/2013 on liberal professions for all Italian professionals working in the Tea Industry.
Tea & Infusions. This is what we do
We are the first and oldest Tea Association in Italy, and today the only national Tea Trade and Tea Professional Organization
Tea
Tea is derived solely and exclusively from the tender shoots of varieties of the species Camellia sinensis (L.) O. Kuntze and produced by acceptable processes for making a tea infusion suitable for consumption as a beverage.
Herbal and Fruit Infusions
HFI materials are plants or parts of plants that do not originate from the tea plant and are intended for food use by brewing with freshly boiling water. They also include blends of HFI with tea as a minor component.
They have chosen us
Because we're experienced, reliable, and focused on results, we've had the privilege of working with a host of fantastic clients.
Want to find out more about what we offer? Contact us and let's see together what we can do for you!
They have chosen us. What about you?
Professional Tea Sommelier™
The newest and most coveted career in the global tea industry today
A Comprehensive Course for Tea Professionals
The Firsts in the Tea World. Since 2004!
Tea Made in Italy Triumphs in China
Tea is the oriental beverage par excellence, but who says tea can not also be Made in Italy?
We are in Piedmont region in the province of Verbania, situated in the north-west of Italy, on the border with Switzerland, at the foot of the Alps.
International Tea Partners
At ITA.Tea & Infusions, we believe in synergies and teamwork